21 Days of Exercising our spirit in small groups. Starting Monday May 11, 2020.
Access Daily Morning Revivals Here
Access the Gospel of Luke Reading Schedule Here
Access the Higher Ground Audio and Video Here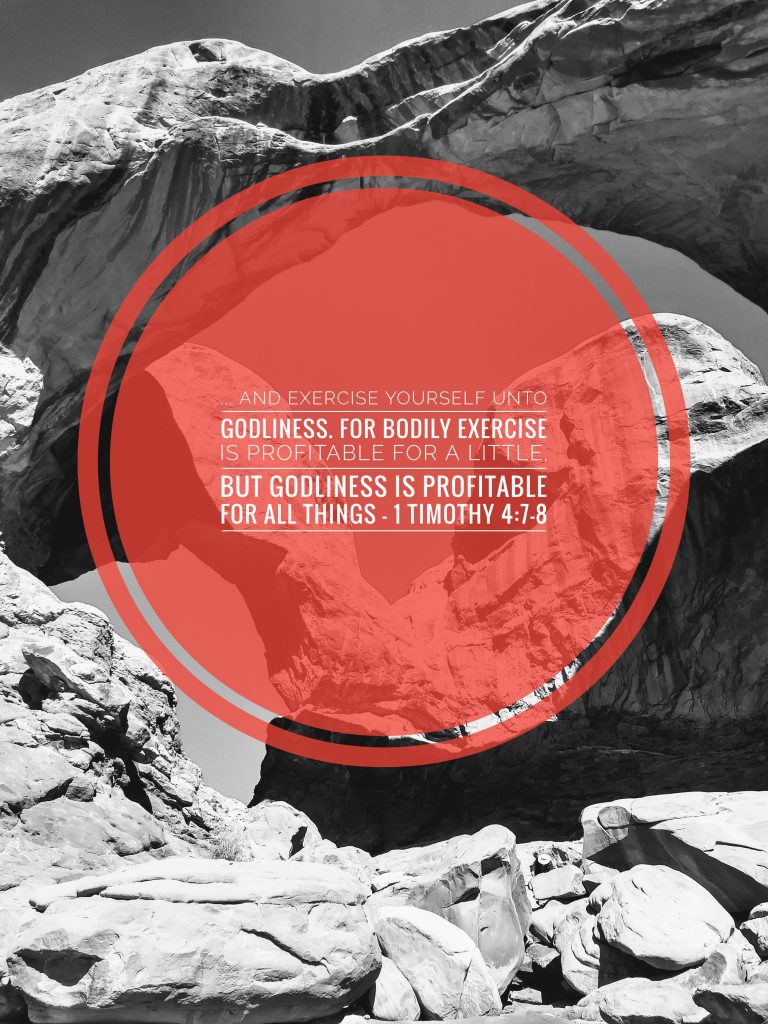 Key Verses
Matthew 18:20 For where there are two or three gathered into My name, there am I in their midst.
John 13:34 A new commandment I give to you, that you love one another, even as I have loved you, that you also love one another.
Acts 2:17-18 And it shall be in the last days, says God, that I will pour out of My Spirit upon all flesh, and your sons and your daughters shall prophesy, and your young men shall see visions, and your old men shall dream things in dreams; And indeed upon My slaves, both men and women, I will pour out of My Spirit in those days, and they shall prophesy.
2 Corinthians 3:18 But we all with unveiled face, beholding and reflecting like a mirror the glory of the Lord, are being transformed into the same image from glory to glory, even as from the Lord Spirit.
John 4:24 God is Spirit, and those who worship Him must worship in spirit and truthfulness.
1 Timothy 4:7-8 and exercise yourself unto godliness. For bodily exercise is profitable for a little, but godliness is profitable for all things, having promise of the present life and of that which is to come.
Morning Revival
Bible Reading
Ministry Reading
Care in the groups

Every day before 8:30 AM
Touch the Lord
Personally
Loving the Lord
Posted online every night


Gospel of Luke
Every day
Follow your own schedule
or Follow the posted schedule
On your own or with group

Flexible Schedule
New material each week
Recommended: Read with group

Exercise your spirit together
Listen to one another
Encourage everyone to participate
Share with one another
Pray and Sing together
You can also practice having morning revival together in your group. We recommend trying it together twice per week.
For week (1) of the ministry reading, we'll read:
Basic Elements of the Christian Life Volume 1 – The key to Experiencing Christ – the Human Spirit. Download it here: https://biblesforamerica.org/books/
The week (2) ministry reading is EARLY RISING
The week (3) ministry reading is NUMBERING OUR DAYS
Morning Revival Material
Will be posted here on this site each day. Come back every night to pick it up! We'll even surprise you with podcasts and videos to help you with your Higher Ground Training!
Note: The material we are using is adapted from the "Daily Bread" devotional produced by Christian Students at CSU (Fort Collins, CO).
Instructions:
pray | 2-3 minutes
Open your heart to the Lord. Tell Him
you love Him. Make the verse your
prayer.
Read | 5 minutes
Prayerfully read the verses and
paragraphs.
write | 5 minutes
Write down what you appreciate or any
questions you have.
Bible Reading Schedule for the gospel of Luke.
Downloadable and Printable: Higher-Ground-Gospel-of-Luke-Reading-Schedule
05/11/20
Luke 1:1 – 1:25
05/12/20
Luke 1:26 – 1:80
05/13/20
Luke 2:1 – 2:39
05/14/20
Luke 2:40 – 3:38
05/15/20
Luke 4:1 – 4:44
05/16/20
Luke 5:1 – 6:38
05/17/20
Luke 6:39 – 7:50
05/18/20
Luke 8:1 – 8:56
05/19/20
Luke 9:1 – 9:62
05/20/20
Luke 10:1 – 10:37
05/21/20
Luke 10:38 – 11:54
05/22/20
Luke 12:1 – 12:59
05/23/20
Luke 13:1 – 14:14
05/24/20
Luke 14:15 – 15:22
05/25/20
Luke 15:23 – 16:31
05/26/20
Luke 17:1 – 18:8
05/27/20
Luke 18:9 – 19:27
05/28/20
Luke 19:28 – 20:44
05/29/20
Luke 20:45 – 22:38
05/30/20
Luke 22:39 – 23:43
05/31/20
Luke 23:44 – 24:53