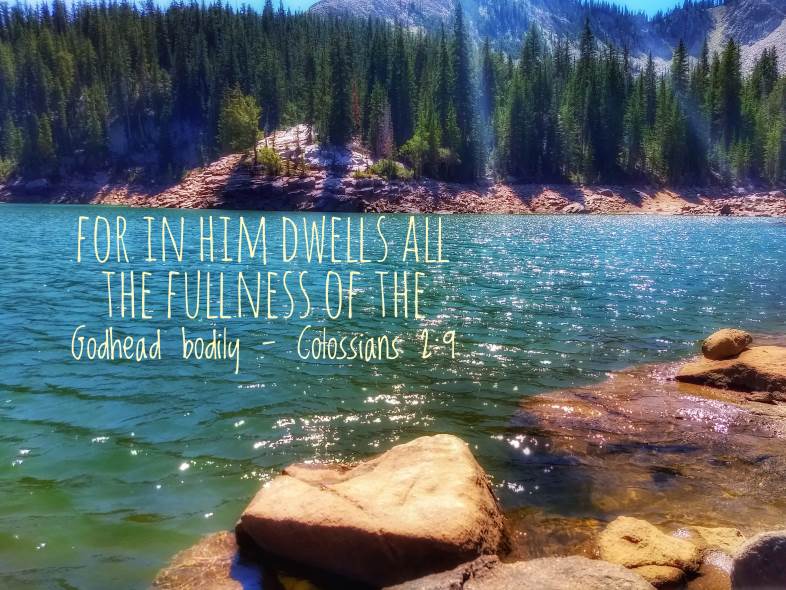 This wonderful person, Christ, wants us to know Him. In this Bible Study we read a passage from Colossians 2 and other related verses. We saw that Christ is God and also the Son of God.
For in Him dwells all the fullness of the Godhead bodily, – Colossians 2:9
This verse (Colossians 2:9) is a true gift to us from God. We can really treasure it, as it shows us that the entire Godhead dwells in Christ and that outside of Christ there is no God.
As an assignment for the week, we presented this open-ended question:
How should we be affected by seeing who Christ is?
Download the pdf of this Bible Study: Who Christ is 01
You can also read last year's related Bible Study: The Tree of Life – Who is Christ?