Daily Pursuit with eManna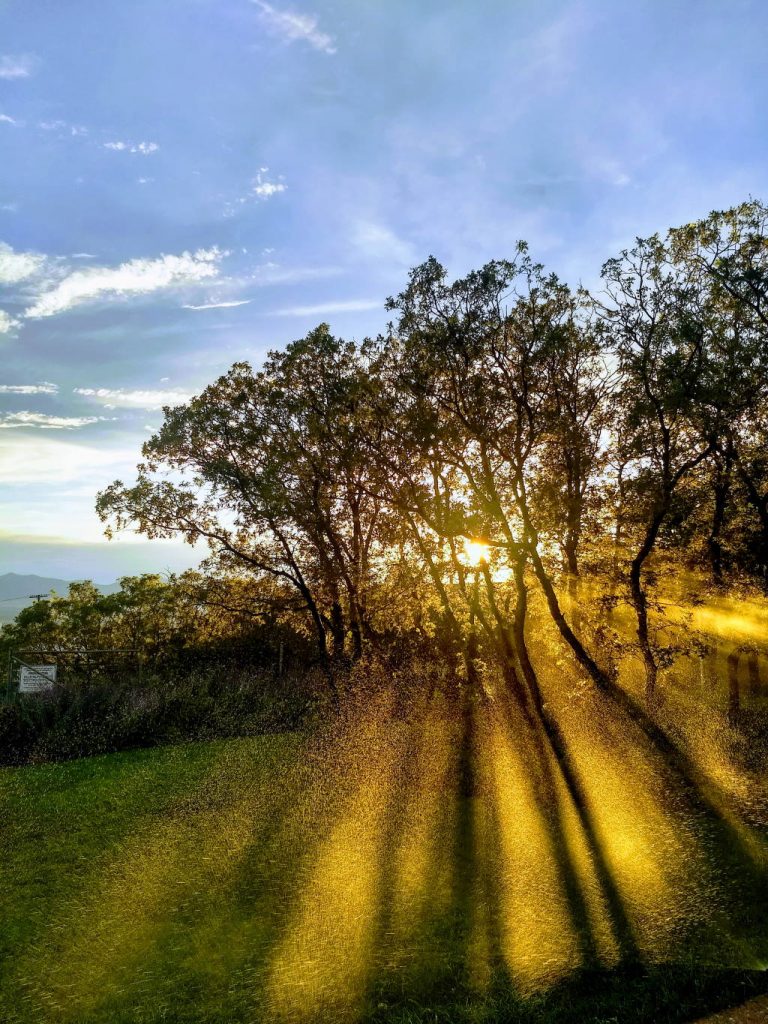 The door is wide open for us to start a daily devotional where we contact God day by day. – Awesome!
Our Stories
As we pursue knowing the Lord Jesus and as we meet-up with other believers, God gives us growth.
Events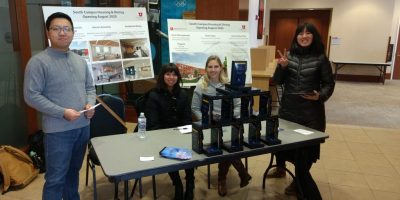 There is something for everyone! Small events and Big Events!
Introduce Christ to a Friend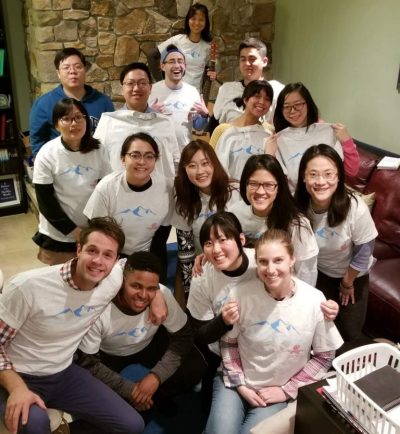 The good news of the gospel is a lovely person, Jesus Christ whom we love! Let's share this one!
Bible Truth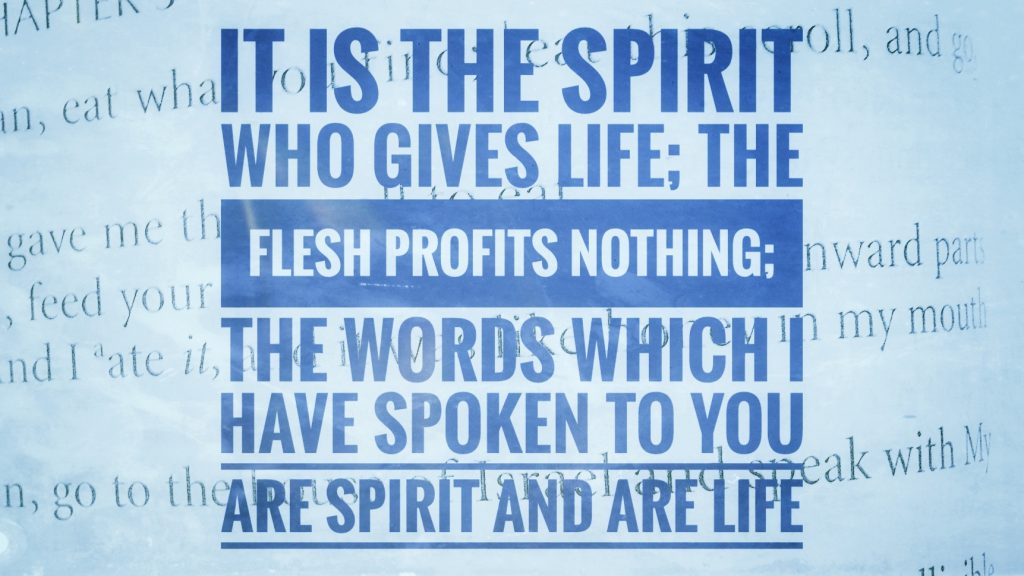 Join our live Bible Studies or find lots of Christian teaching right here on this site!
Get Involved
Our college years can be so rewarding to us and at the same time, so useful to God. He needs some to say, "I'm here, God".

The source of our salvation is God's love! Ephesians 2:4-5 says: "But God, being rich in mercy because of His great love with which He loved us, even when we were dead in offenses, made us alive together with Christ (by grace you have been saved)." May our time at the University of Utah be for knowing and experiencing God's love and for pursing the full salvation that God has in store for us!