Events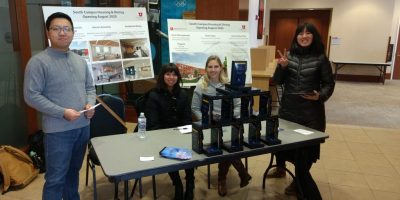 There is something for everyone! Small events and Big Events!
Our Stories
As we pursue knowing the Lord Jesus and as we meet-up with other believers, God gives us growth.
Introduce Christ to a Friend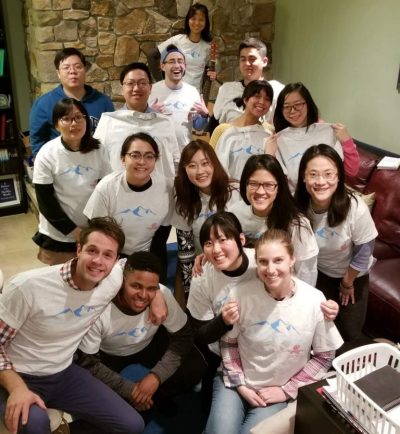 The good news of the gospel is a lovely person, Jesus Christ whom we love! Let's share this one!
Bible Truth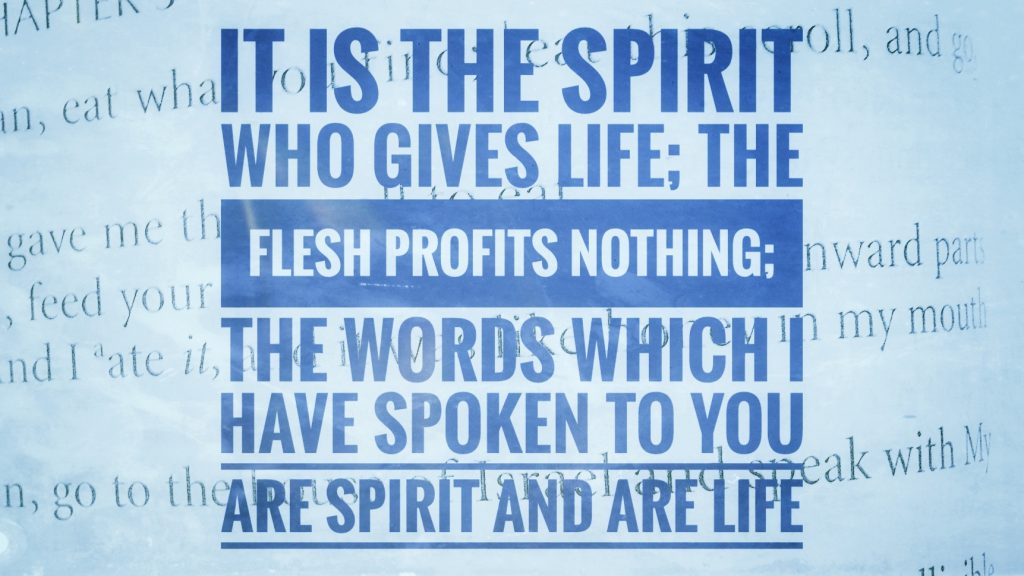 Join our live Bible Studies or find lots of Christian teaching right here on this site!
Get Involved
Our college years can be so rewarding to us and at the same time, so useful to God. He needs some to say, "I'm here, God".

Dear friends, it's so good that you joined us! Maybe we can start by sharing some wonderful Bible truth with you. The scripture in the picture above says: "… And exercise yourself unto Godliness. For bodily exercise is profitable for a little, But godliness is profitable for all things." (1 Timothy 4:7-8). This shows that while there is benefit in many activities, (like going to school, or to the gym), pursuing God is the most blessed thing we can do!