Bible Truth
This is a collection of the bible studies we have gone through with the Christians on Campus club.
Where does the practice of calling on the name of the Lord come from? Who started it? Is it just a fancy way to refer to prayer, or is there something more? Search the depths of the Bible with us and find out what this practice can do for you in your Christian pursuit.
The Body of Christ is that body of the crucified and resurrected Christ. In this Bible study, we see how the One who passed through death and resurrection and who was glorified, this One, as the Spirit, has come to live in the spirit and heart of His believers. By being sown into them, He makes them the members of His Body. The Body of Christ has a head, Jesus Christ, and a body which is constituted of all His members who have the life and nature of God. This Body is none other than the church. Come find out more about the church, the mystical union of God and man.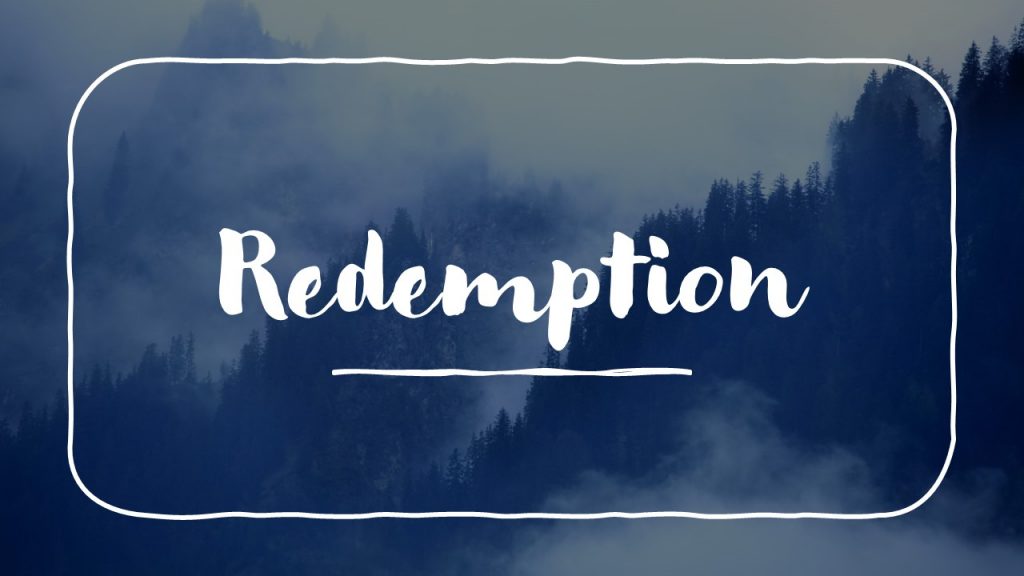 Christ's death was all-inclusive. Come and find out all the wonderful things that our Savior accomplished on the cross. Learn to receive His salvation and learn how to apply His precious blood day by day. May the included Bible verses nourish you and strengthen you in your walk with Christ.
Precious, precious blood of Jesus
Ever flowing free;
Oh, believe it; oh, receive it,
'Tis for thee.
– classic hymn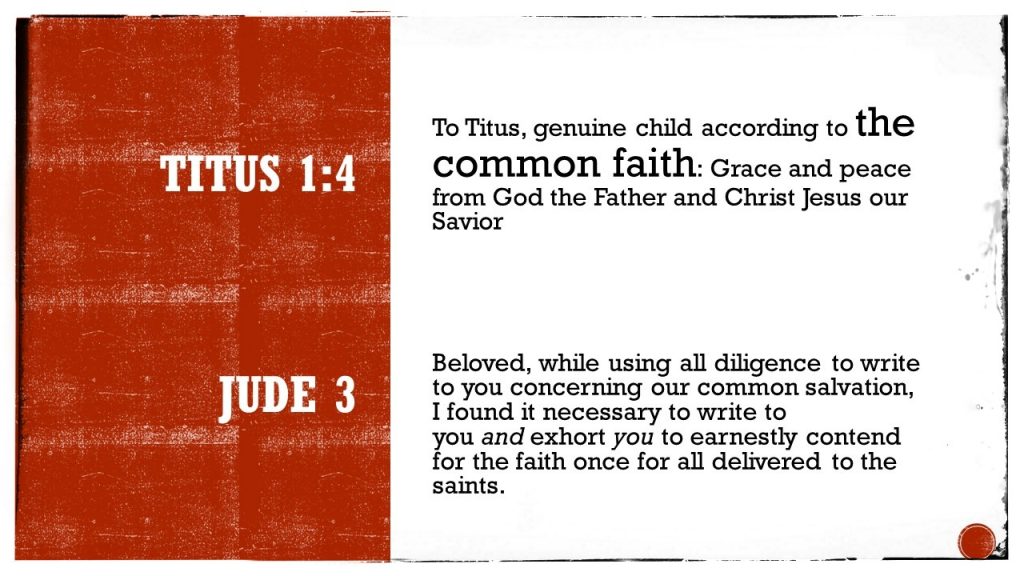 The common faith is what we believe in. This is what we stand for and contend for. We can be general about so many other things, but with the common faith, we should be precise and unwavering. It is common because all genuine believers have it in common and treasure it. For our college years, for our working life, and for our whole life, it is important to be equipped with the knowledge of the common faith; this is a fundamental need of all Christians. This Bible study presents 8 items of the common faith that we can count on and treasure for our whole life. Item by item, we will be able to express what we believe in.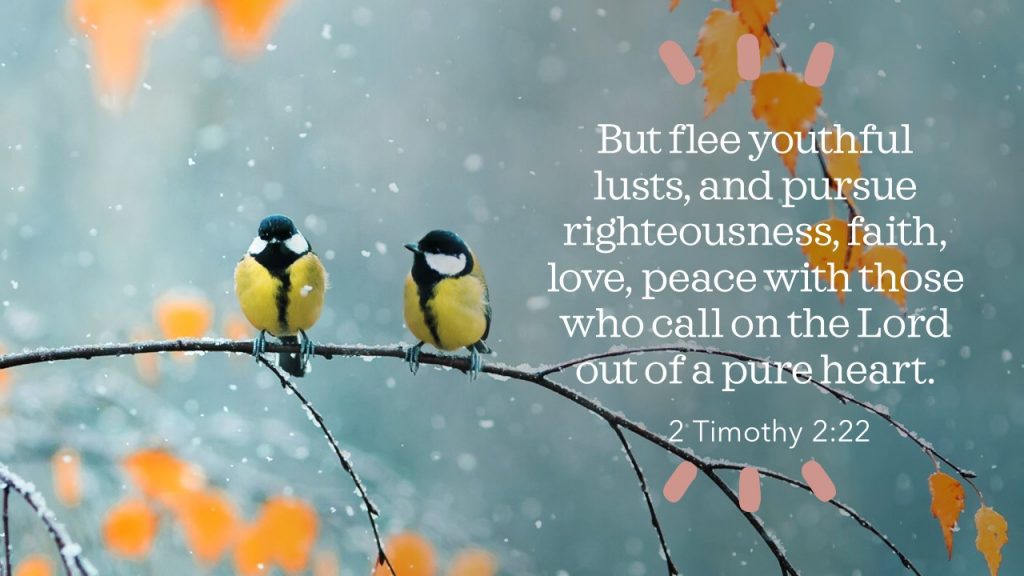 When we believe in Christ, He comes into us to be our new life and we become the members of Christ's Body. Thus, our Christian life is not only individual but corporate. In this 7 part series we see how we can pursue Christ with others. We start off by seeing that the key is to be "with those."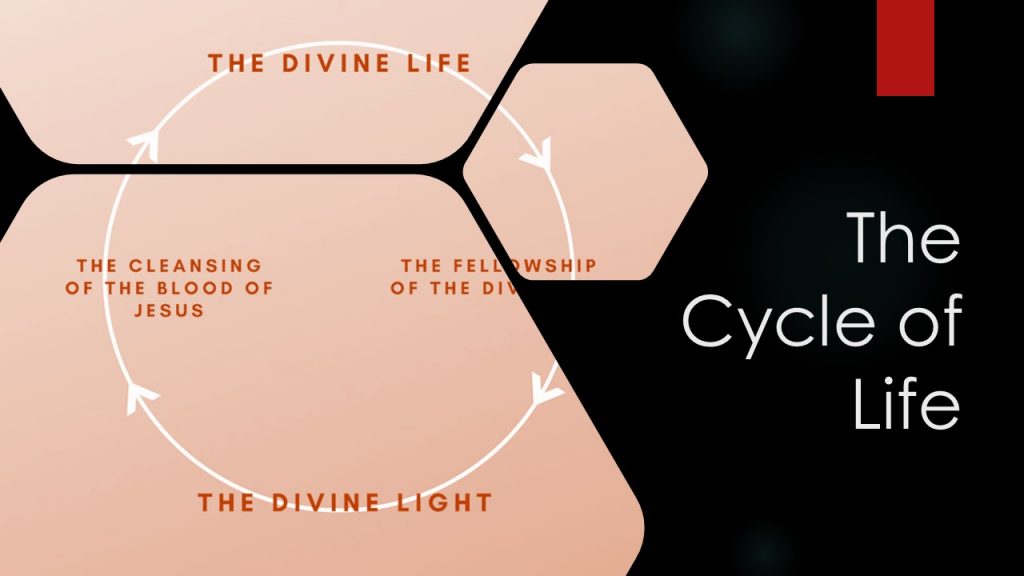 How do you have a campus ministry during a pandemic? We take the opportunity to blend the students online across more campuses than we would otherwise. We joined forces with clubs from across the mountain states to pursue Christ together during the month of June. The topic was: Loving the Lord's appearing and growing in life (by being in the The Cycle of Life).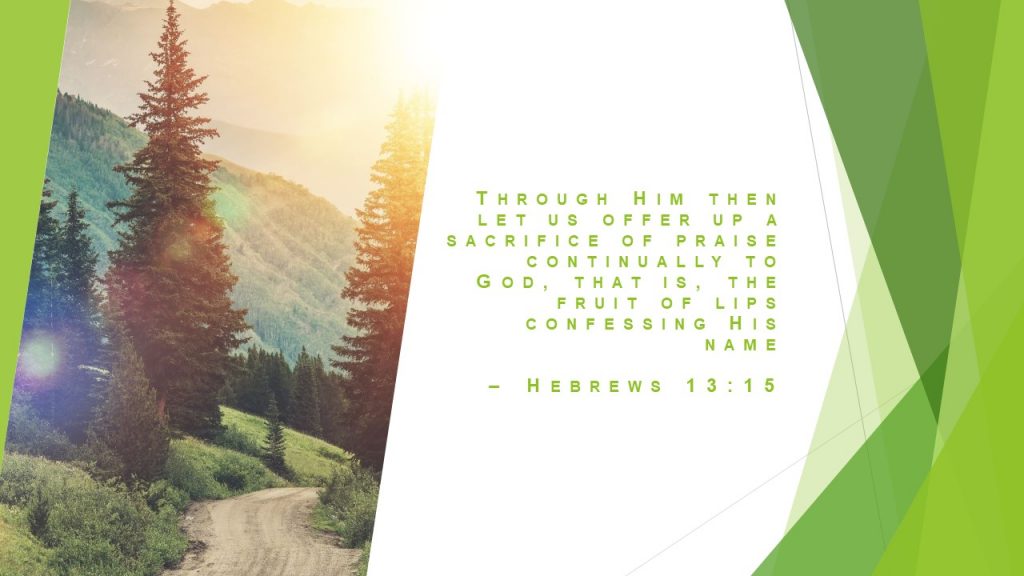 How can we best practice the Christian life? What can we do that will help us to know and experience God and grow spiritually? We don't insist that anyone practice the same way we do, but here are some of the things we have found that really help us out. They include repenting, confessing, calling on the name of the Lord, and praying. Read on for more.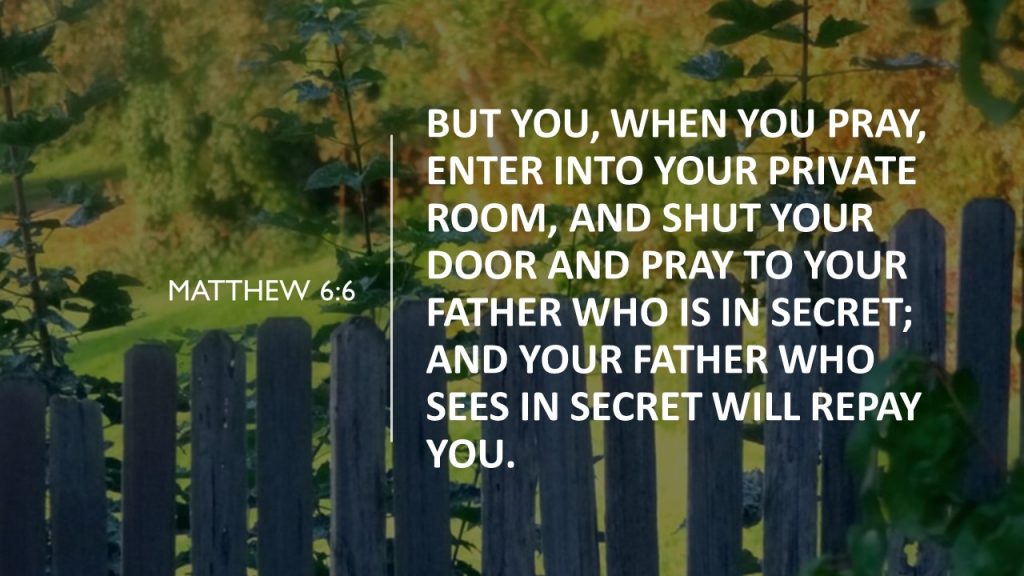 In this 5 part series we start by seeing the pattern of our Lord Jesus- how He would retreat to be alone with the Father. It is in the secret times that our Christian life gets strengthened. "To pray with others is good, but often we need to pray by ourselves."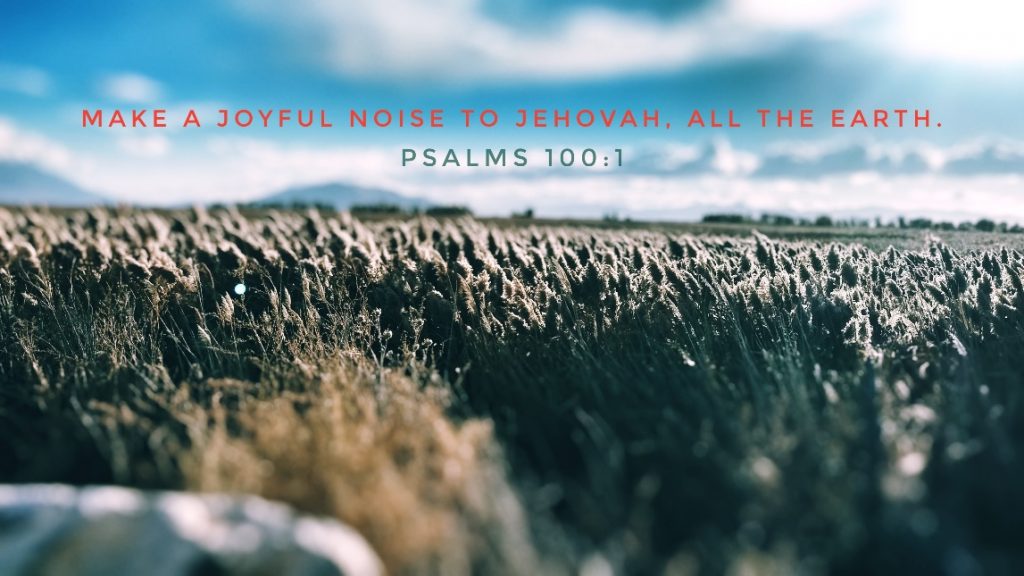 The year of Jubilee was instituted by God in Leviticus in the Old Testament but we see no sign of the children of Israel actually having carried it out. In this Bible study, we find out what this Jubilee was. Our eyes are also opened to see Christ, who one day said of the Jubilee, "Today this Scripture has been fulfilled in your hearing." (Luke 4:21). Read on for the 5 colossal Jubilee sub-topics: 1) Christ as the year of Jubilee, 2) Christ being our satisfaction, 3) An age of ecstasy for salvation, 4) God being our possession, and 5) The freedom you get from enjoying God.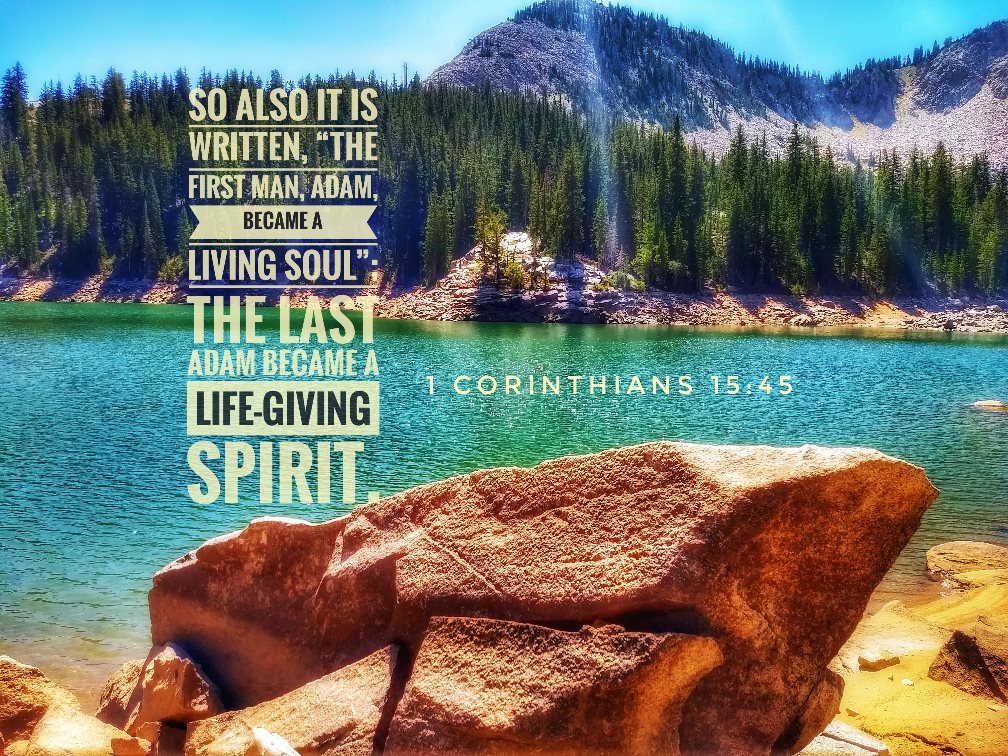 Seeing who Christ is affects us. Actually, there is nothing more impactful on a person's life than seeing who Christ is. We read verses in this Bible study which reveal that Christ is:
God
The Son of God
The Only Begotten
The Firstborn Son of God
The Word
The Life-Giving Spirit
A Genuine Man
The Creator
The Firstborn of all Creation