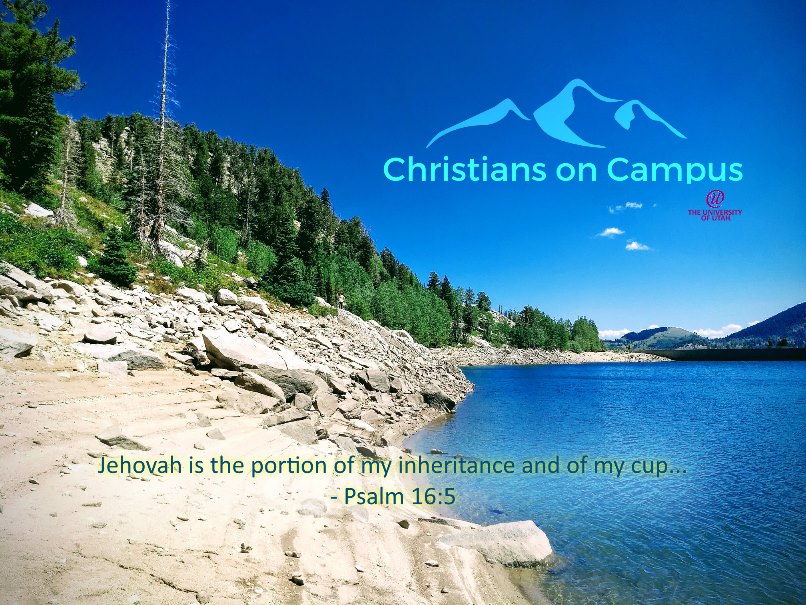 Thank you to Kevin for providing us this wonderful note concerning the jubilee. It is so appropriate for this Bible Study!..
The parable of the prodigal son in the gospel of Luke is an excellent illustration of the jubilee. Man is the vessel of God, and God is the possession and enjoyment of man. The prodigal son selling all his possessions and even himself is like man losing God as his possession and man selling himself to slavery. However, one day the prodigal son returned to his possessions and to his father's house; that was a jubilee! Today, WE have Christ as OUR real jubilee! He is the one who set us free from our poverty, captivity, blindness and oppression.
"If therefore the son sets you free, you shall be free indeed." (John 8:36)
When we repent and return to God like the prodigal son, God in Christ becomes the fattened calf for our enjoyment. We can enjoy God as our possession from now unto eternity. When we gain and experience Christ, we are living in the jubilee. Hallelujah! We are living a life full of enjoying the Lord, a life full of joy and praise!
Read all the verses for this Bible Study! Download the PDF here: The Jubilee 04